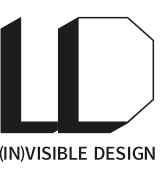 Manifesto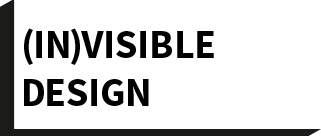 In a world overpopulated by signs, products, images and experiences can a threshold of the invisible still exist? And above all, what happens when design faces the imperceptible, the complex, the infinitely large/small, the counter-intuitive?
Following last year's initiative about collaboration (Making Together, Milano Design Week 2012), Logotel presents (In)visible Design – 100 stories from the Future and Beyond: an exhibition/event for exploring how change is a matter of subtle, indiscernible, invisible transformations, today and even more so tomorrow.
From the micro-transformations in our daily lives to the macro-transformations in our society and economy, (In)visible Design investigates today's complex scenarios in order to anticipate their impact on our future.
A great collective exhibition and a business event about innovation, both composing a mosaic of design as a resource for bringing into existence what does not yet exist, for making real what is still too abstract, for shaping what is still shapeless.